100% Responsive & Fast-Loading
WordPress Website Development
Boost traffic and sales with a website that works.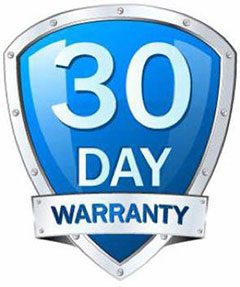 30 Day Website Warranty
Get 30 days free technical support after launch!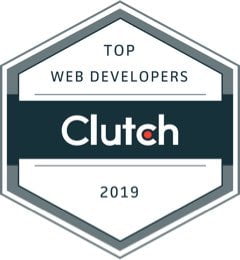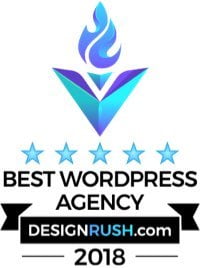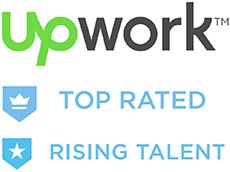 Responsive
Pixel perfect on all devices
Scalable
Accommodate fast growth
SEO-friendly
SEO potential out of the box
Design-to-Web Conversion
We will seamlessly convert your Sketch, PSD, or AI design into a fast-loading, responsive customized WordPress theme.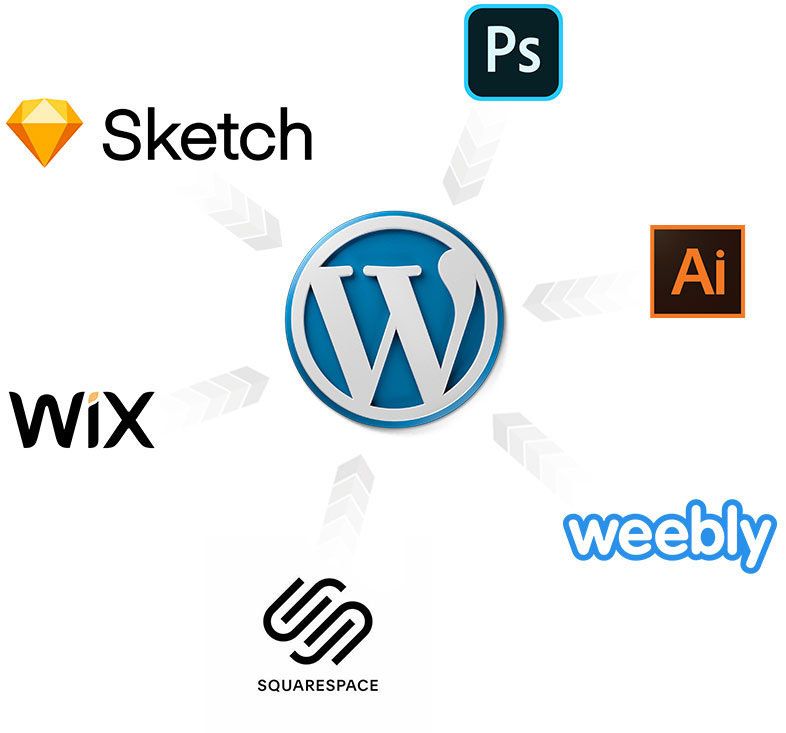 Upgrade your existing website / CMS to WordPress.
Weebly to WordPress conversion
Latest Design-to-Web Conversions

100% Customized Premium Theme
We use the absolute best-rated WordPress framework of all time.
Future-proof Framework
Big team support with stable and regular version updates keeps your website's life span in the top 2% (with maintenance)
Intuitive & Usable Front-end
Manage your own content with a WordPress editor that's light years ahead of Visual Composer, Divi Builder, Elementor & more!
Less Plugins
You can make any responsive design 1:1 with a comparably low rate of plugin use & maintenance
Fast & Optimized
Everything is written in JS - no AJAX loading, with complete bootstrap implementation.
Add Powerful Lead Generation Tools
We use the absolute best-rated WordPress theme / frame of all time.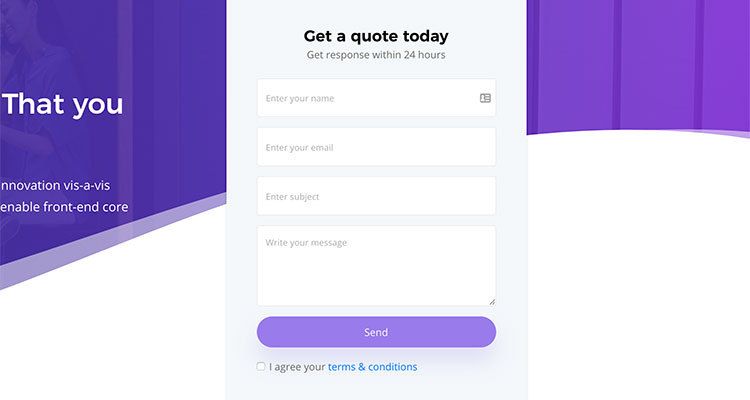 CTA Web Forms
Capture leads with the click of a button. Gather important details and qualify your prospects.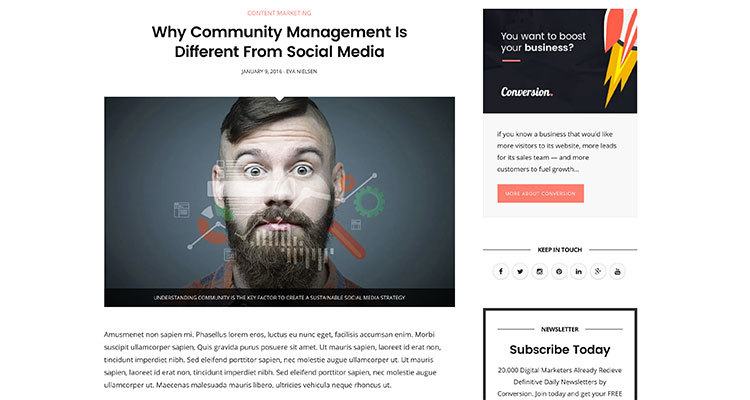 Custom Blog
Open the floodgates to traffic with a custom blog built to follow Google's on-page SEO guidelines.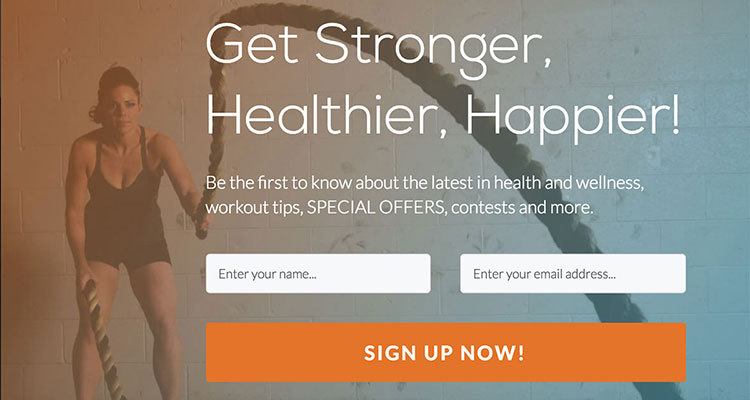 Intelligent Pop-ups
Grab interested visitors with a special offer or freebie in exchange for valuable remarketing data.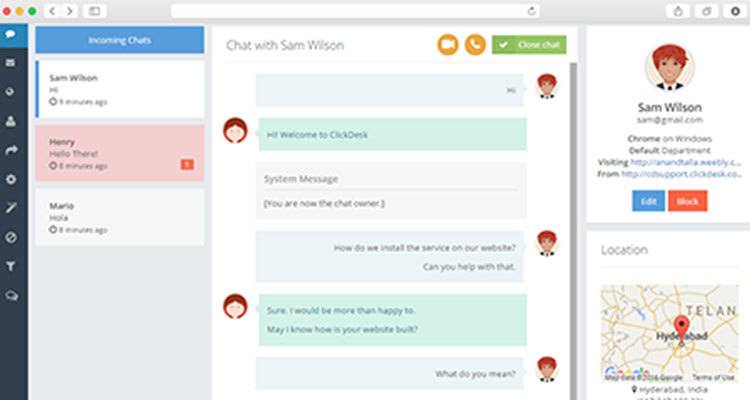 Live Chat Support
Talk directly to your visitors in real-time, improve customer satisfaction and increase conversions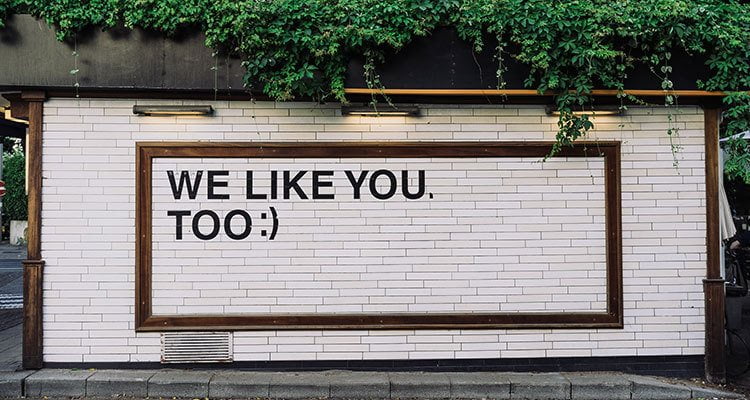 Social Media
Integrate social sharing, embed dynamic feeds, and real reviews from prominent platforms.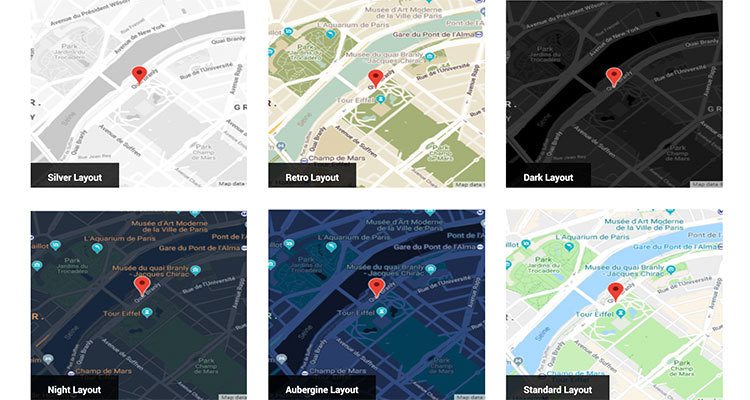 Custom Google Maps
Integrate beautiful maps (not just default embeds), and let customers find your local business easily.