HOW IT WORKS
Which stage of your website project are you in?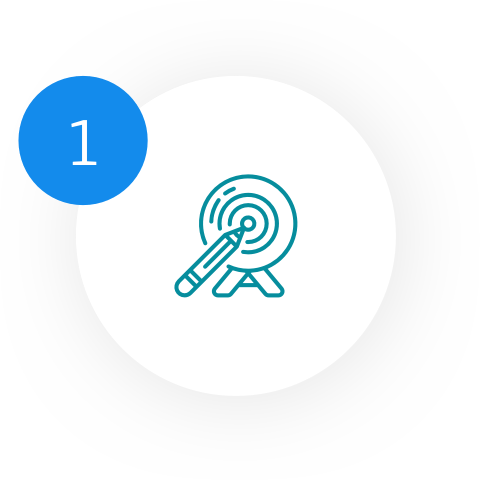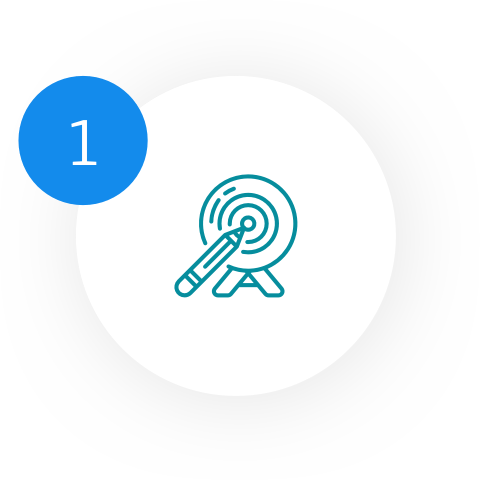 Maximize leads and sales with copy that converts.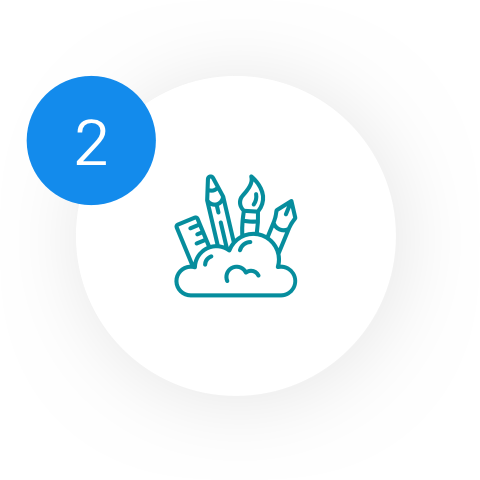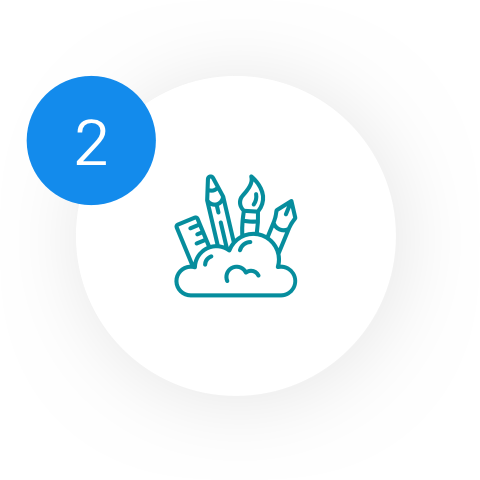 Visualize your custom UI / UX design in Sketch.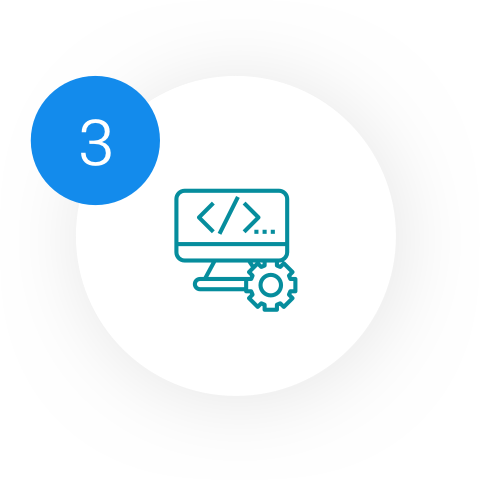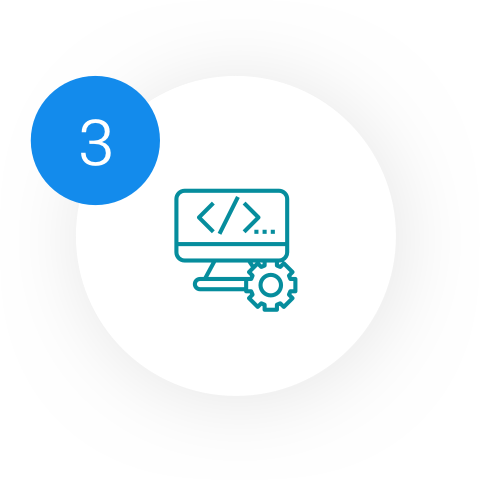 Code the design into a high-performing website.
CRO Copywriting
CRO (Conversion Rate Optimized) copy is compelling content that maximizes your website's ability to generate leads and sales. Ensure your website copy is on point, well-targeted and finalized before moving on to web design and development.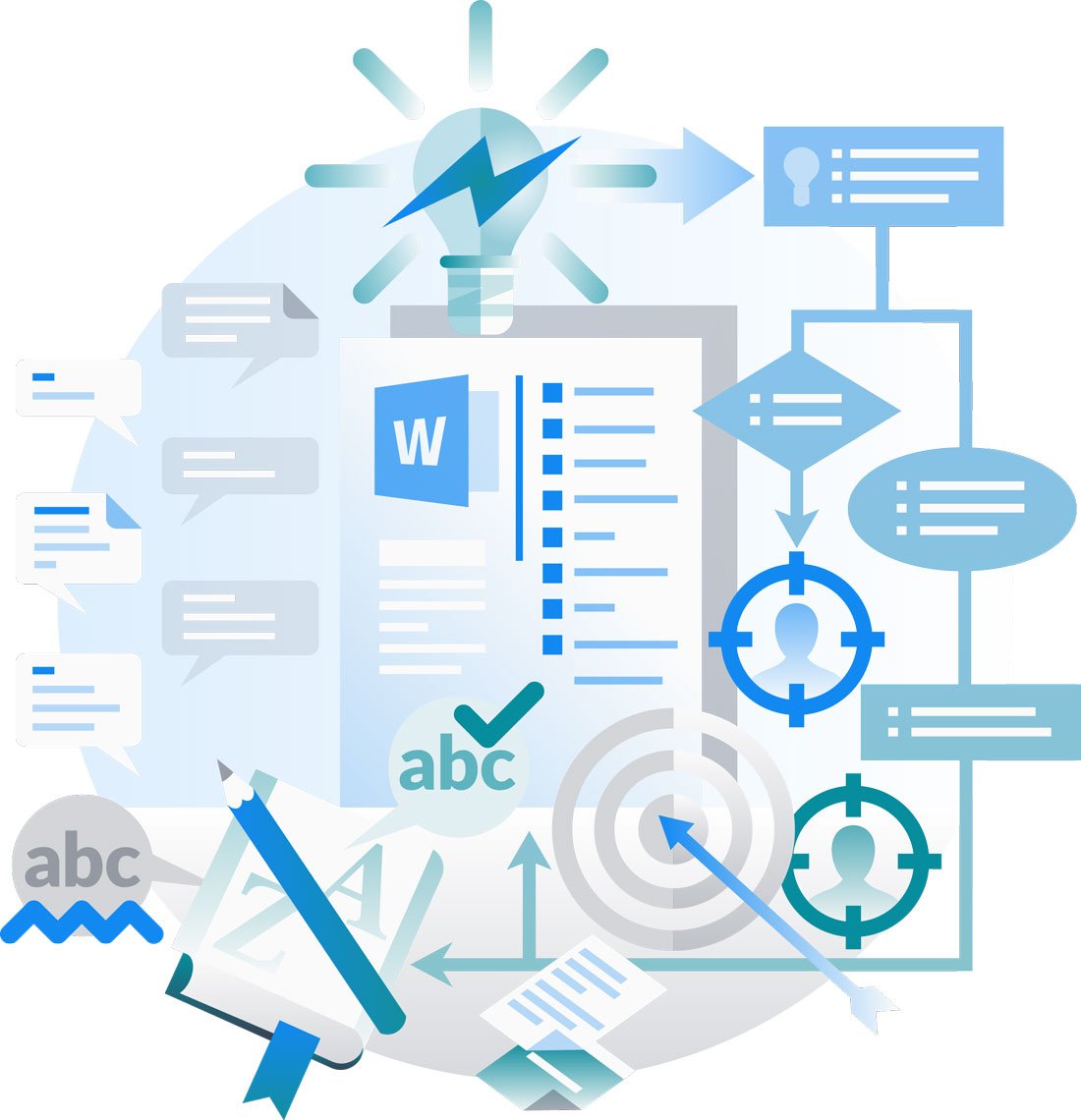 Web Design
User-centered design is critical to a website's success. We will strategically transform your content into full-color, high fidelity mock-ups of each template.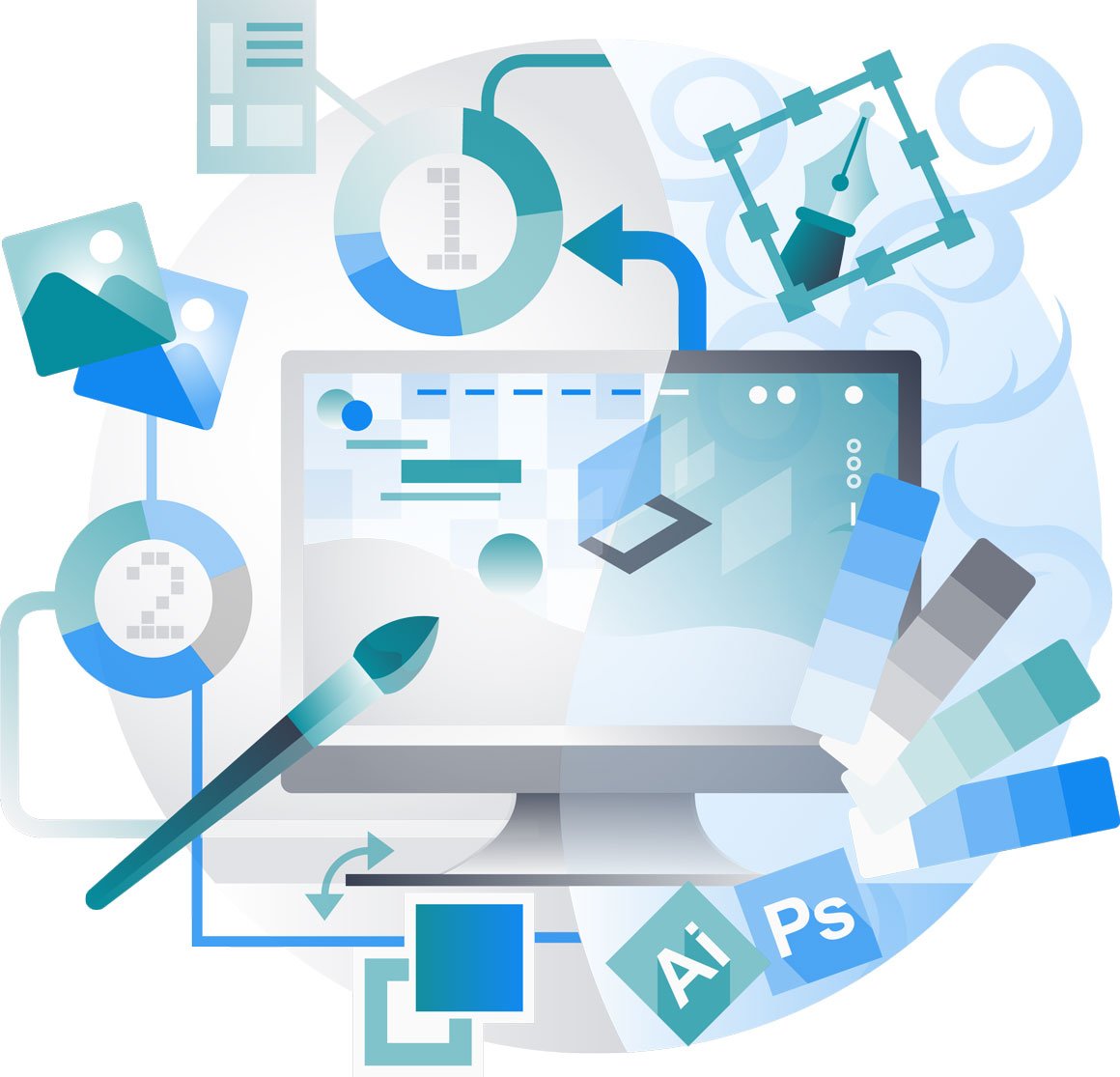 Web Development
Transform your web design into a 100% responsive, high quality, search engine optimized WordPress theme built with efficient maintenance and longevity in mind.
Tell us about your new project.
We'd love to hear about your business and how we can help it grow.