FAST, OPTIMIZED & SECURE
Fully Managed WordPress Cloud Hosting
Better performance at a lower price, and all the work done for you.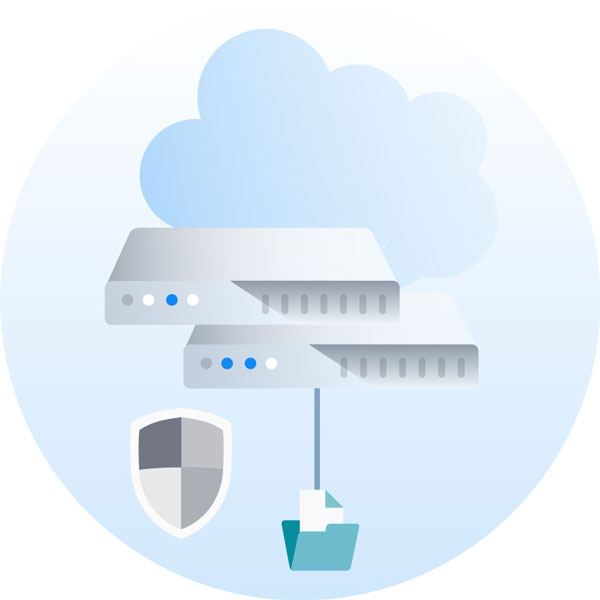 1 Core (high speed)
---
5GB SSD Cloud Storage
---
Free Migration / Set-up
---
DDOS Protection
---
SSL Certificate
---
Enhanced cPanel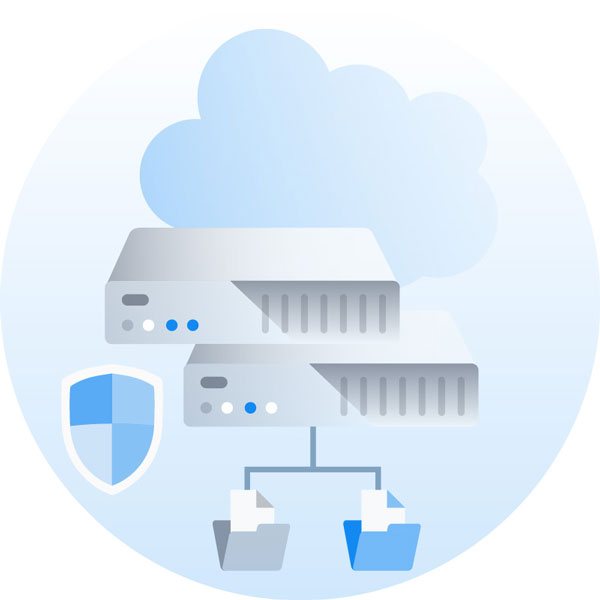 2 Cores (extra high speed)
---
20GB SSD Cloud Storage
---
Free Migration / Set-up
---
DDOS Protection
---
SSL Certificate
---
Enhanced cPanel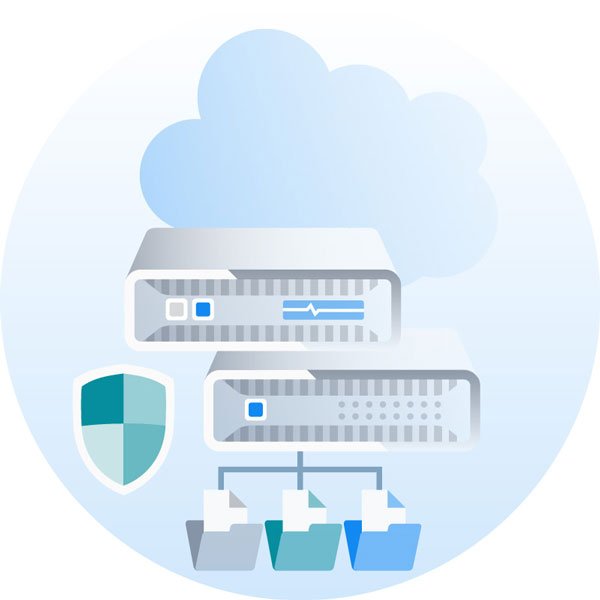 Custom Cloud
WEBSITE HOSTING
Need extra storage or speed? Got special requirements like streaming, or more resource intensive applications? We'll help you manage your migration, and ongoing website performance with AWS or Google Cloud Platform.
Tell me what I'm getting in plain English.
Find out what hosting is right for you.
Shared Hosting
Shared hosting is the traditional option for small businesses and hobby websites who receive low amounts of traffic. Like its name suggests, the resources for shared hosting are shared. As a result, your website performance will be affected by other websites hosted on the same server. While shared hosting offers limited support, security and performance as compared to other hosting options, it is still the most economical choice. Learn more about shared hosting.
VPS Hosting
VPS (Virtual Private Server) hosting is a single server with multiple dedicated nodes of resources. Imagine a chunk of foam with many bubbles. Each bubble hosts it's own shared environment. If one of the bubbles pops, it will take down all the websites within that bubble without affecting any of the bubbles around it. While a VPS is generally more secure and better performing than shared hosting, it is not as scalable and customizable as cloud hosting.
Cloud Hosting
Cloud hosting provides the technology to effectively host your website on a cluster of servers simultaneously. Instead of having a single server dedicated to your website, you get a series of interconnected virtual machines that form a giant VPS-like architecture. If one of the machines malfunctions, it will not affect the overall uptime. The real advantages of cloud hosting are superior performance, speed and scalability.