Learn to manage your own website content.
Let's work together step-by-step through your CMS, one element at a time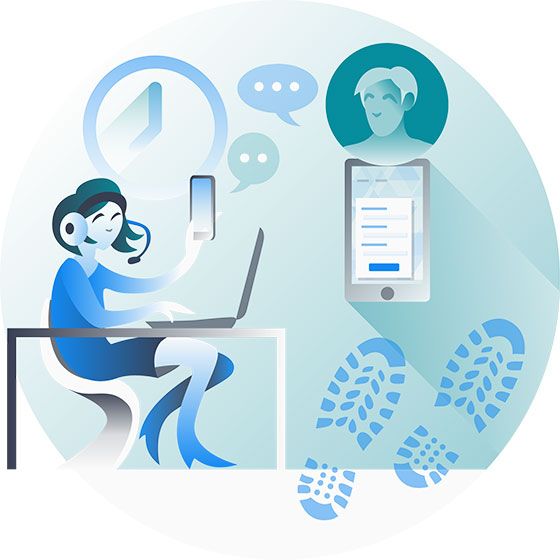 Walk-Through
20 minutes phone support only.
Do you need a quick introduction to some of the front-end CMS functions? We will show you the basics - how to edit text, upload images, simple formatting and content management.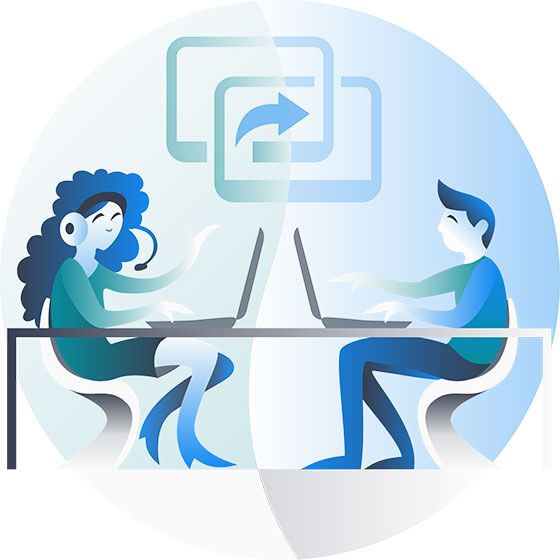 CMS Coaching
40 minutes screenshare support.
Got a list of CMS questions to work through? We're with you with every click. Let us guide you through the steps in managing and formatting your website's pages in more detail.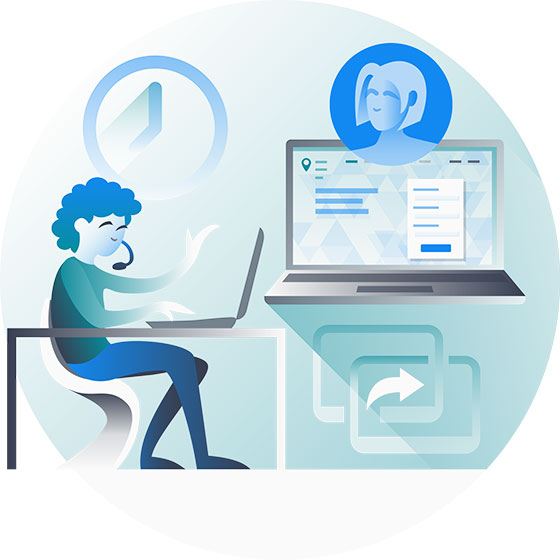 Detailed Consultation
One Hour screenshare support.
Do you love to learn? After an hour of CMS walk-throughs you should be able to manage basic pages, posts and content with some proficiency.
Custom Video Demos
$20 3 - 5 minute tutorials for your website that you can refer back to over and over.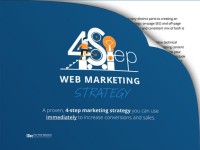 FREE REPORT: a proven, 4-step web marketing strategy you can use
immediately

to increase sales.