Learn to manage your own website content.
Let's work together step-by-step through your CMS, one element at a time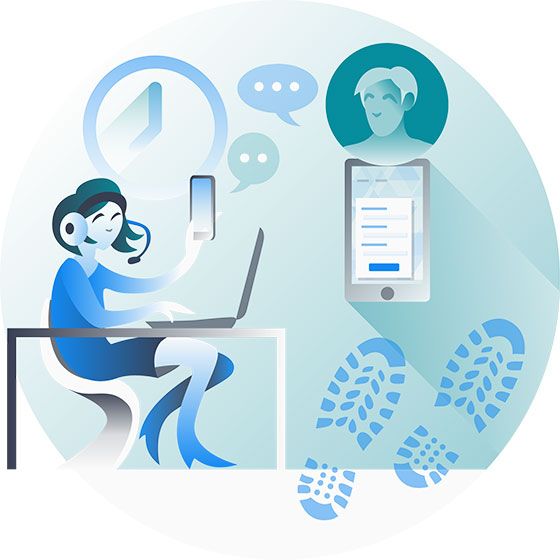 Walk-Through
20 minutes phone support only.
Do you need a quick introduction to some of the front-end CMS functions? We will show you the basics - how to edit text, upload images, simple formatting and content management.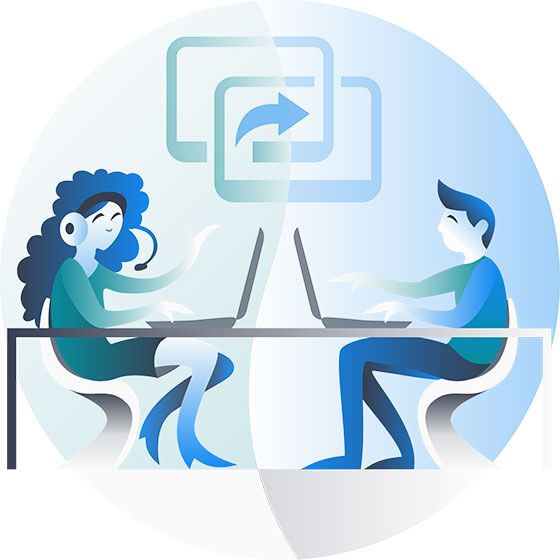 CMS Coaching
40 minutes screenshare support.
Got a list of CMS questions to work through? We're with you with every click. Let us guide you through the steps in managing and formatting your website's pages in more detail.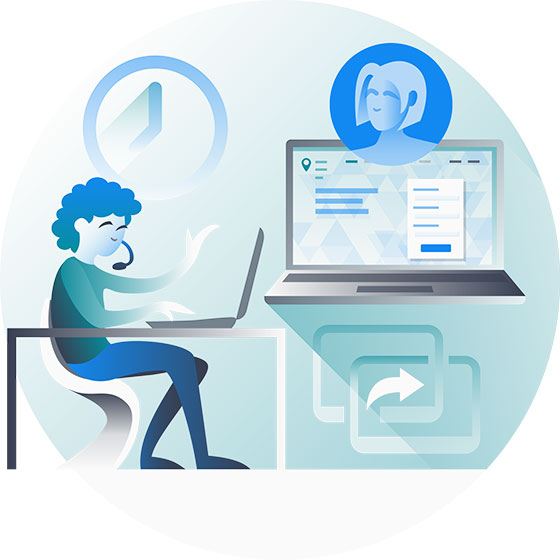 Detailed Consultation
One Hour screenshare support.
Do you love to learn? After an hour of CMS walk-throughs you should be able to manage basic pages, posts and content with some proficiency.
WordPress Training
Glimpse our 1-hour curriculum below to get an idea of what you will learn.
Image Processing
In the first half of our lesson, we will learn how to process images correctly for web viewing. This includes some photoshop cropping / scaling and the rules of optimizing for retina displays. We follow-up our photoshop tutorial, with a quick lesson on file compression. We can skip this partially if you choose to get an image compressor plugin installed on the website (not recommended, unless you have an environment of consistently uploading many images).
Basic Content Editing
The next stage covers a general overview of the block editor and how to edit existing content, as well a duplicate existing sections and overwrite them with new content. We will walk you through the following items:
How to edit text in existing sections

How to swap images

How to insert / edit links
Blog Posts
The final (and usually most important) lesson covers uploading and optimizing blog posts for on-page SEO. We will walk you through the following items:
How to set-up a blog post

How to upload / replace / edit / optimize content

How to optimize and tag your images

How to add a "search engine" thumbnail image

How to categorize your posts

How to adjust search engine meta-data
Custom Video Demos
$35 3 - 5 minute tutorials for your website that you can refer back to over and over.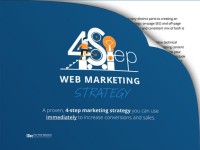 FREE REPORT: a proven, 4-step web marketing strategy you can use
immediately

to increase sales.