Conversion Rate Optimized
Web Design
Design that drives ROI.
Sketch UI Mock-ups
Stand out from the competition and level up on your marketing goals with conversion rate optimized custom web page design in Sketch.
Custom WordPress Theme Design
Start your web design project with full color, high-fidelity mock-ups of the Home page + Landing Page(s).
Mobile First Responsive Design
If you're in an industry that targets a mainly mobile audience, we will ensure your mobile first UX focuses on core content and functionality above all.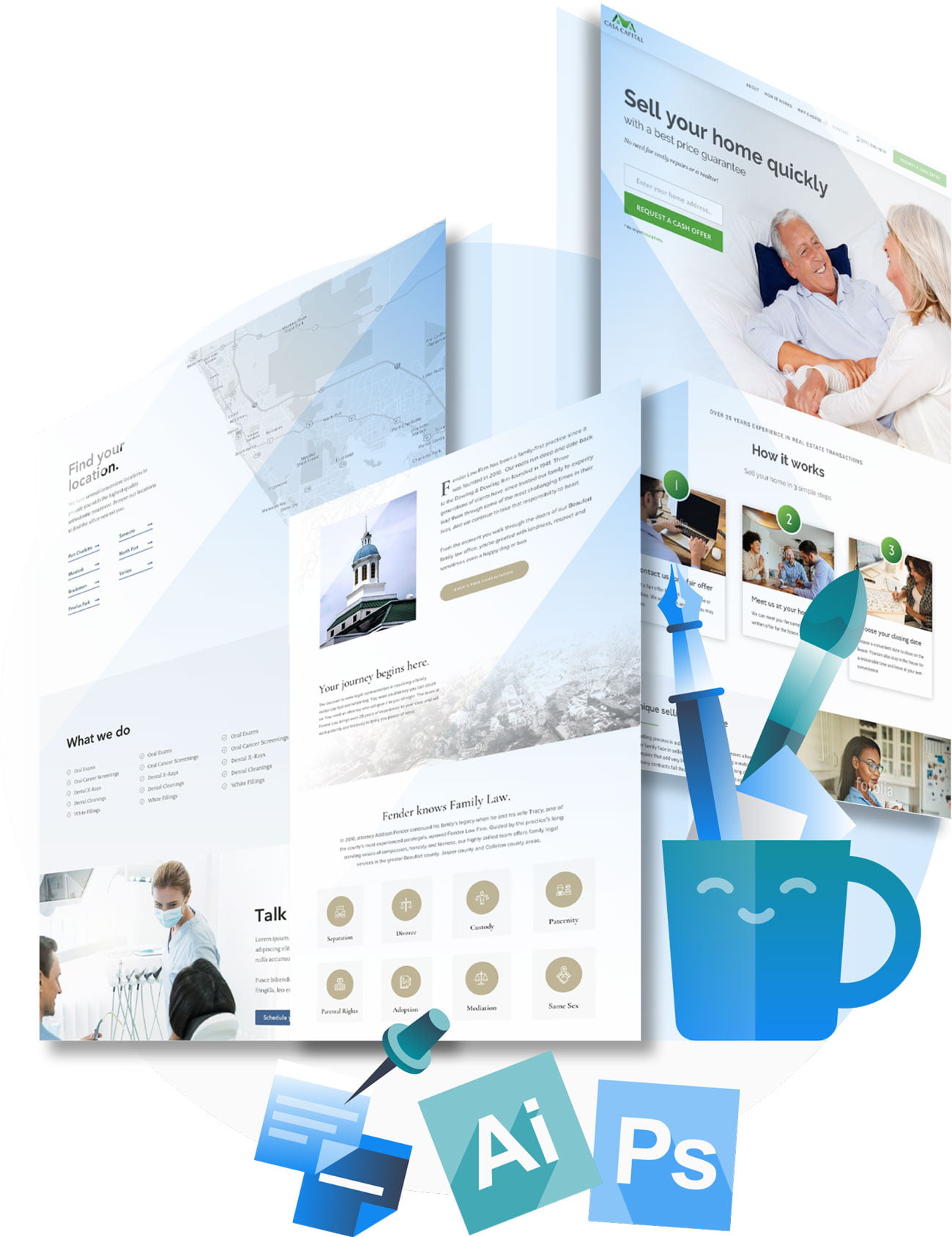 Custom Vector Illustrations
Not all website mock-ups are created equal. Skyrocket your final web design into advanced CRO territory with beautiful custom graphics that will delight your audience. Versatile vectors can be used in both digital advertising & print media.
Banner Illustrations

Icon Packs

Infographics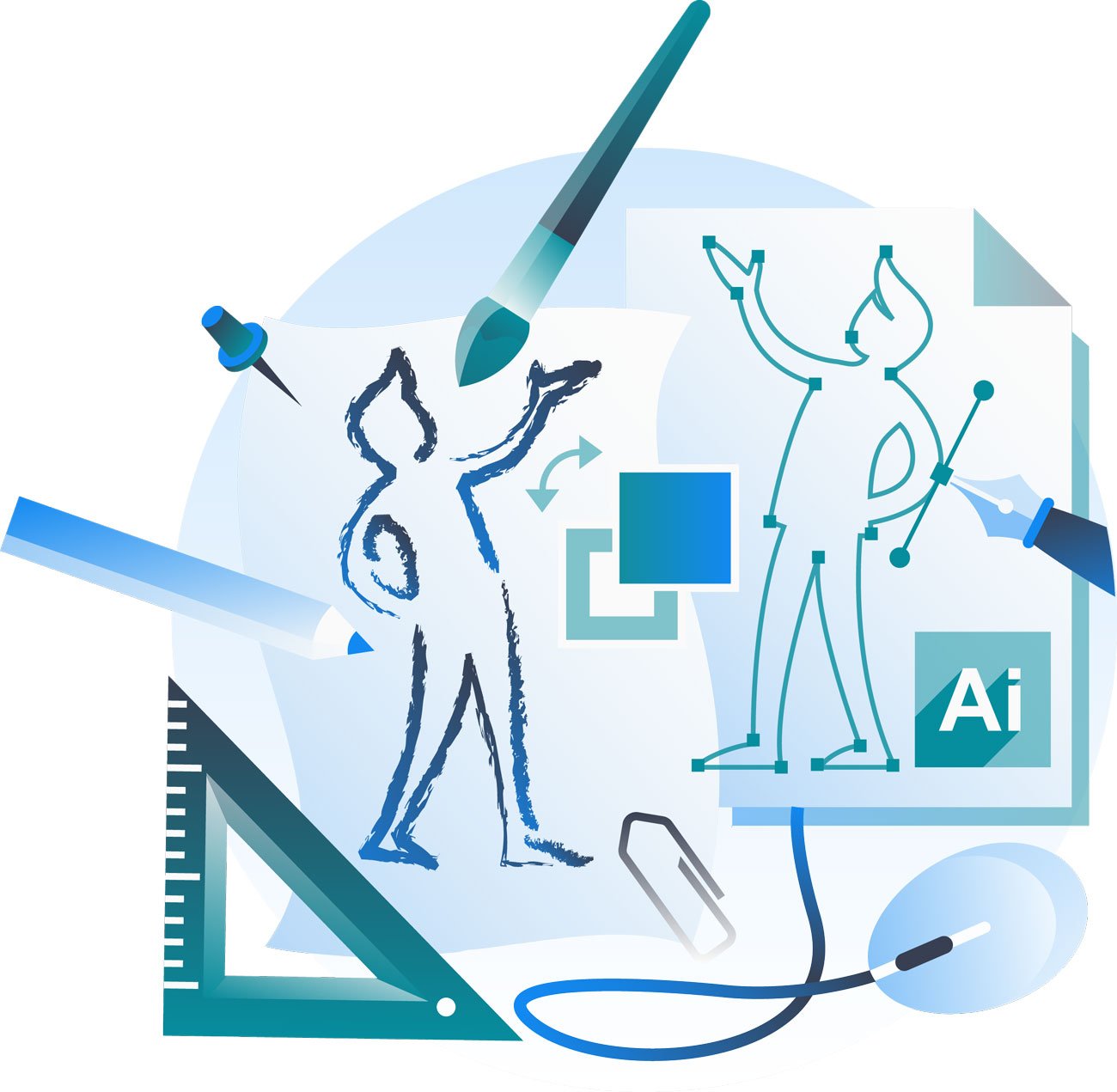 Digital Branding
Your branding is the foundation for every single mock-up and design in your entire project. Equal parts science and art, our digital branding relies on industry research and discovery to create a sophisticated logo, color palette, and font set that motivates your audience at every touchpoint.