ABOUT ITEC MEDIA
Yes, we do all that web stuff.
Our primary goal is to help clients build a strong online presence, through conversion-oriented web design and Internet marketing. We thrive on our clients' success and strive to bring maximum value at fair value! After all, a website is not an expense; a website is an investment.
Web Development
We specialize in web development for small to medium size businesses. Our goal is to help your business grow and target potential customers searching for you online.
Web Maintenance & Security
All website require some degree of maintenance. We will manage your content and protect your website from spam, malware and hackers.
On-Page SEO
Drive traffic and increase the number of visitors to your website though content marketing, paid search, social media and search engine optimization.
Content Development
Reduce your maintenance costs, update content with ease, attract more visitors and add all the latest features in no time. All our websites are built on solid CMS platforms.
Managed Web Hosting
Our servers boast a 99.99% uptime rate. We offer cost-effective solutions from start-ups to established websites requiring sufficient space and bandwidth.
Training & Systems Support
Got Questions? We're here to help you out. If you'd like to learn to manage your own website content, let us show you how!
Who we are
Itec is a full-service web development company specializing in custom WordPress web development solutions; WordPress maintenance, security and hosting; on-page SEO; eCommerce; graphic design, custom infographics and branding. We are dedicated to providing high value, return-focused website solutions to businesses globally. We are recognized as a top Website Design Company on DesignRush and Best eCommerce Software Development Company.
As a small team, special attention and care is given to every client & project. You will not get pushed aside or have to deal with multiple layers of middle managers, supervisors and sales people. The client and the actual web developer will deal directly with the project one-on-one. Our primary focus is on conversion optimization and designing websites to give businesses a maximum return on investment. We understand the importance of keeping up-to-date with the latest technologies and trends in this rapidly evolving field, and we have the track record, experience and results to show it.
Meet the talent
We're ambitious workaholics, but apart from that, pretty simple people.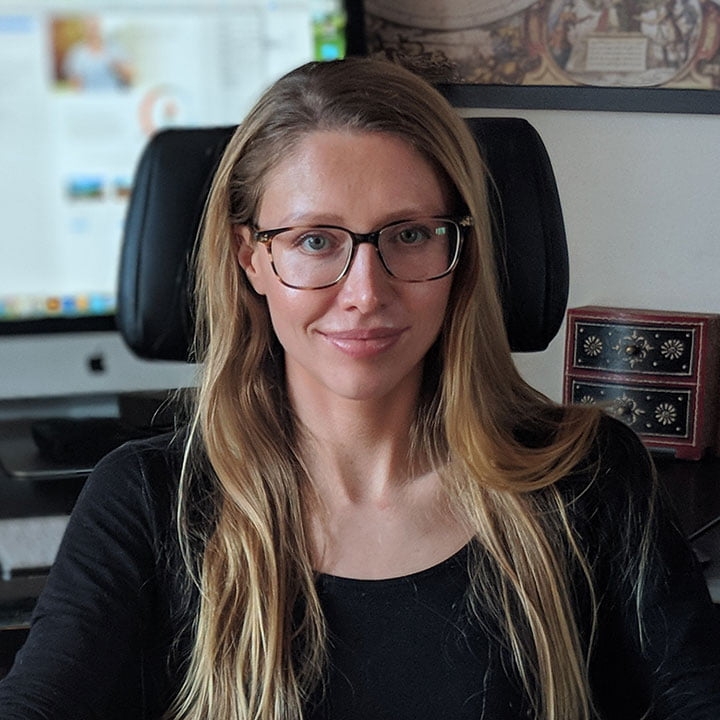 Anna Gondzik
Web Developer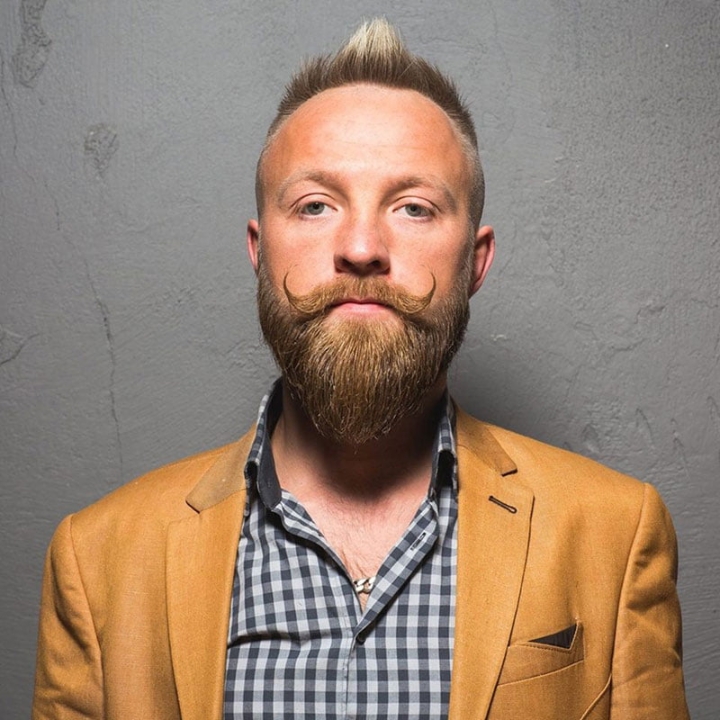 Armands Upmalis
Web Developer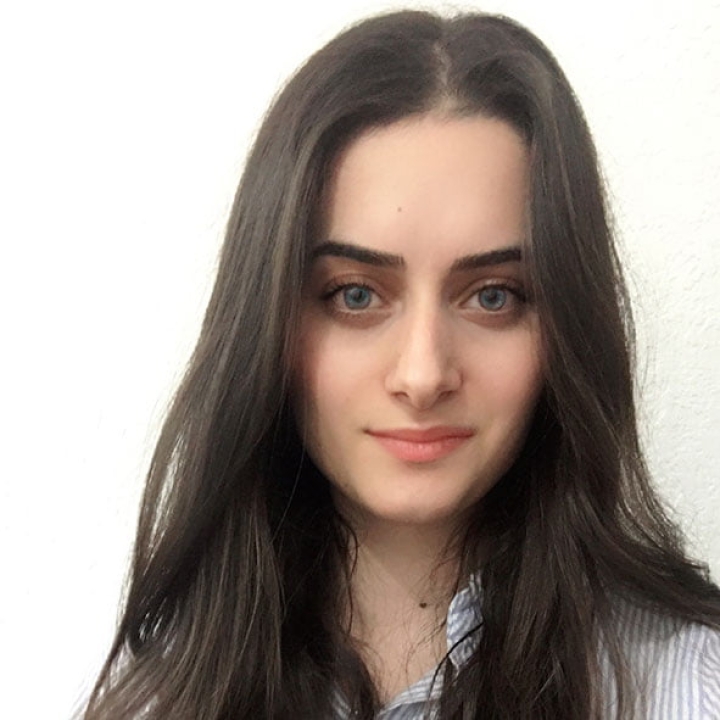 Armine Aproyan
Assistant Web Developer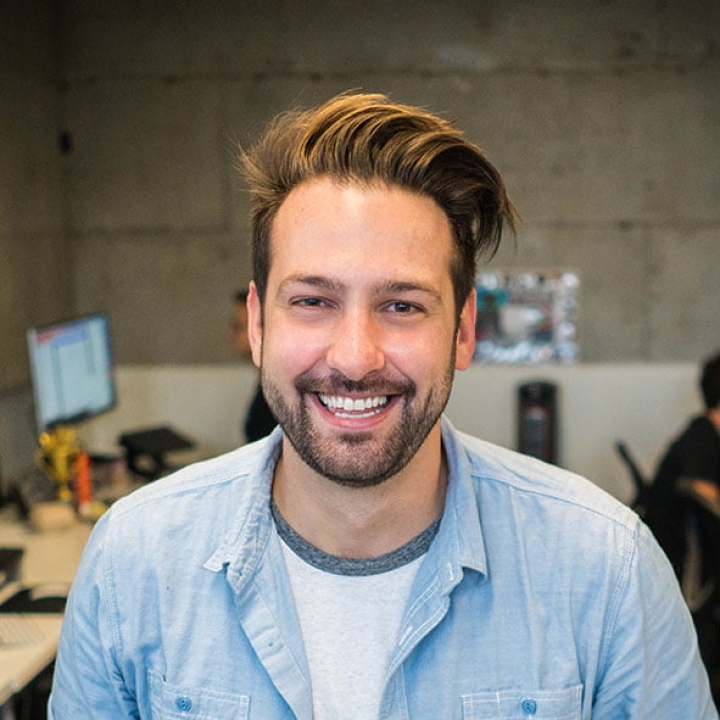 Davide Marchi
Graphics Designer