CONVERSION RATE OPTIMIZED
Copywriting
The copy you use on your website should have one objective – to compel your prospects to take the next step in your selling process.
Individual attention and business focus
The more you try to sell, the less you will sell. Tech-savvy, sales-pitch-immune consumers have infinite choices. They want valuable information. They want to know that you know what you're talking about.
Targeted to-the-point writing with quick turnaround
After we conduct a phone interview, we'll research your topic in-depth and design a custom questionnaire to help build your story, highlight your benefits and develop a clear, effective call-to-action.
Quality writing is a high-return investment
Engaging content boosts conversion rates and revenues. Not only do we deliver on time and on budget, but quality writing generates high returns on investment when all marketing elements are in place.
Website Copywriting
Tell the story of your brand, from attention-grabbing homepages to compelling product pages. When writing for the web, the place with the smallest attention spans on the planet, you must be concise, yet impactful.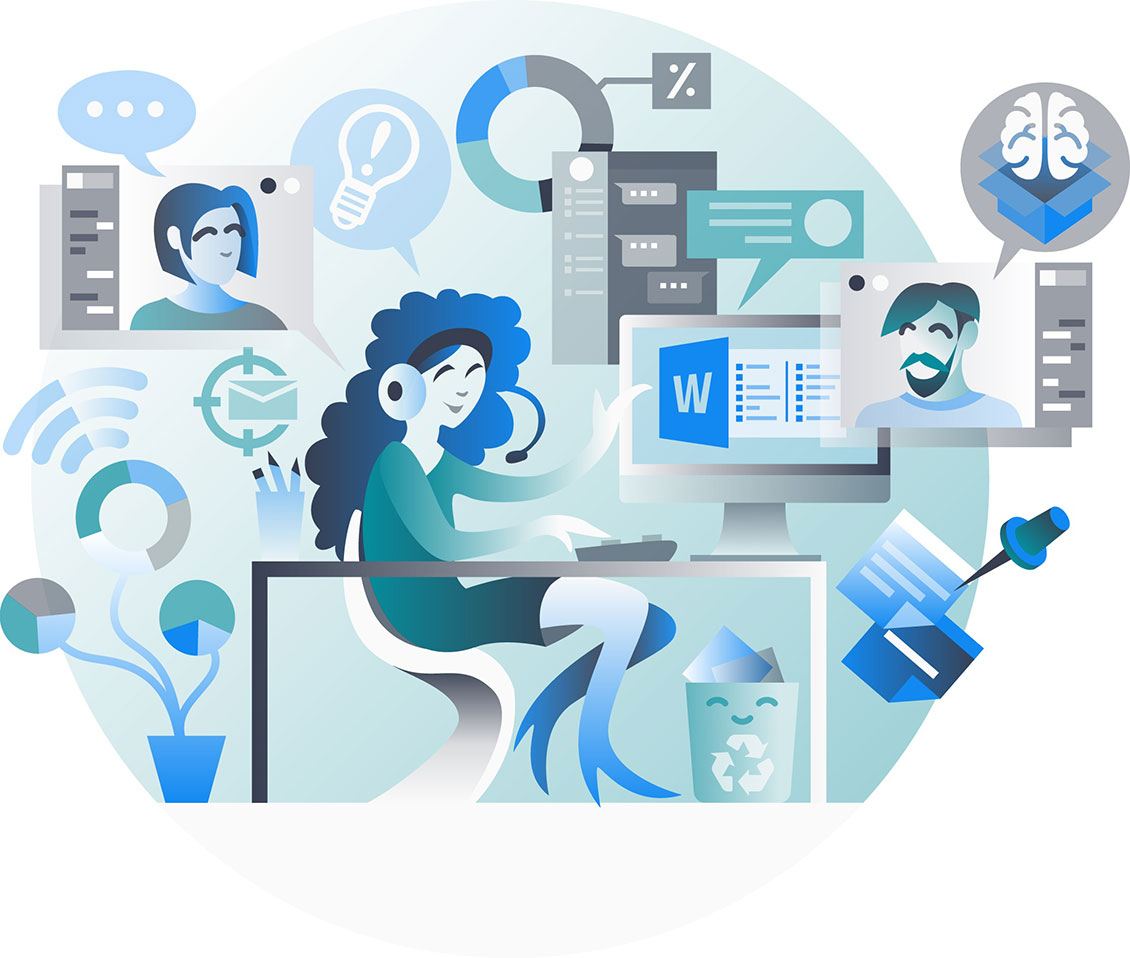 Web Strategy
A well-researched, user-focused content strategy is the foundation behind all highly effective websites.
UX & Navigation
We will optimize your sitemap, page templates and user interface and help you decide where content works best.
Proof-reading & Editing
Clear, professional, flawless communication means better results for your business.
Landing Page Copywriting & Optimization
We craft compelling landing page copy that converts readers into customers. Grab your viewers by the eyeballs and convince them to click through your website!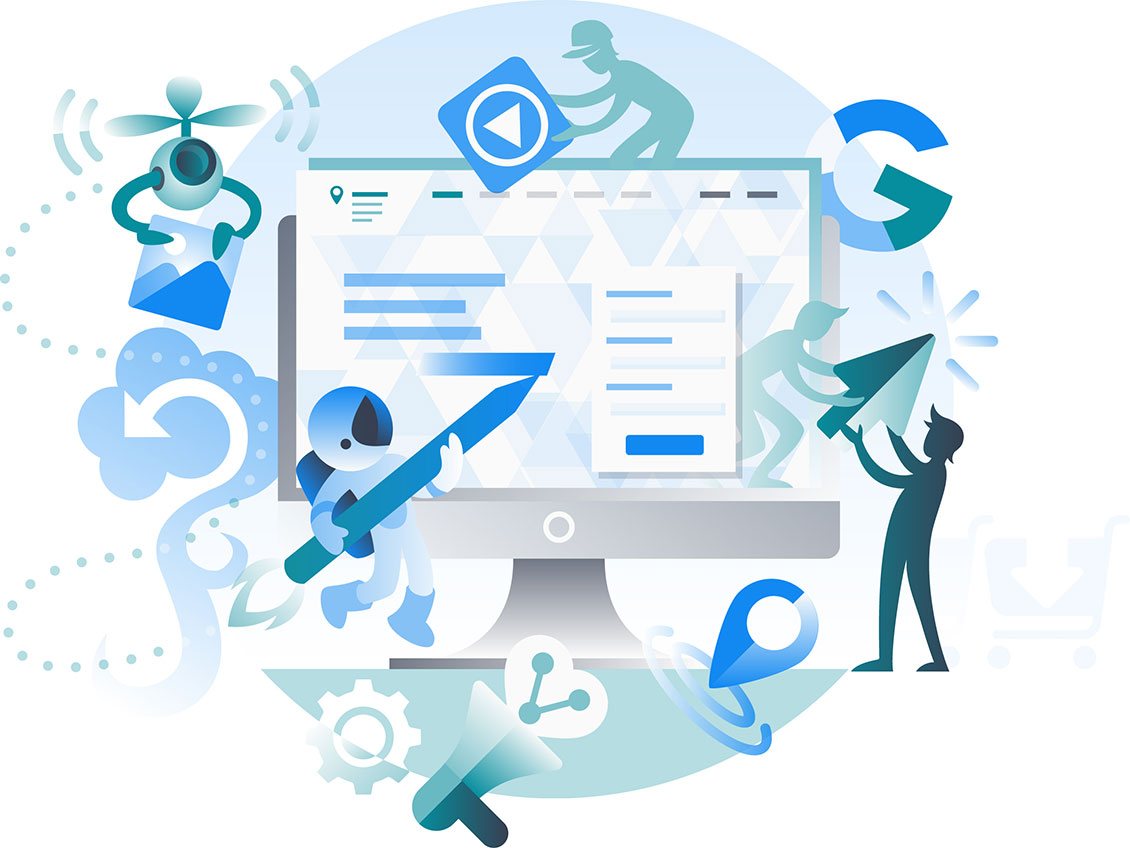 Improve lead quality
Reach a more targeted audience and qualify your leads.
Lower advertising costs
Higher content relevance improves PPC campaign quality scores.
Convert more leads
Let's create content that connects and engages with your audience.
To-the-point Scannable Text
There's no room for essays on landing pages, only compact, high quality headings, tag lines, pull quotes, along with carefully constructed, well balanced "blurbs," always supported by a strong call-to-action.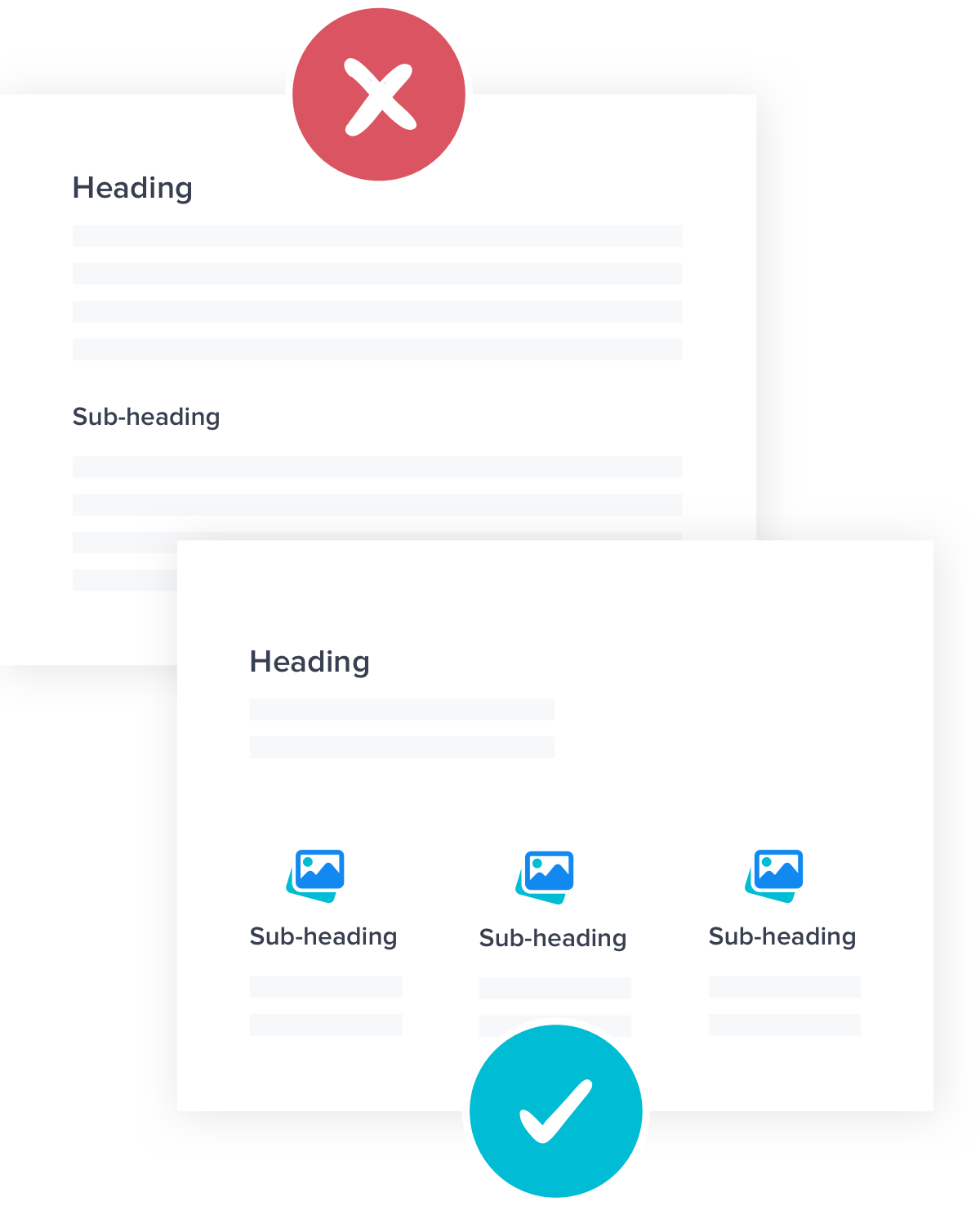 Content Marketing
Open the floodgates to organic inbound leads with highly relevant, regularly updated content that allows you to build long-term relationships and establish your brand as a market leader — while scoring some serious SEO points in the long-run!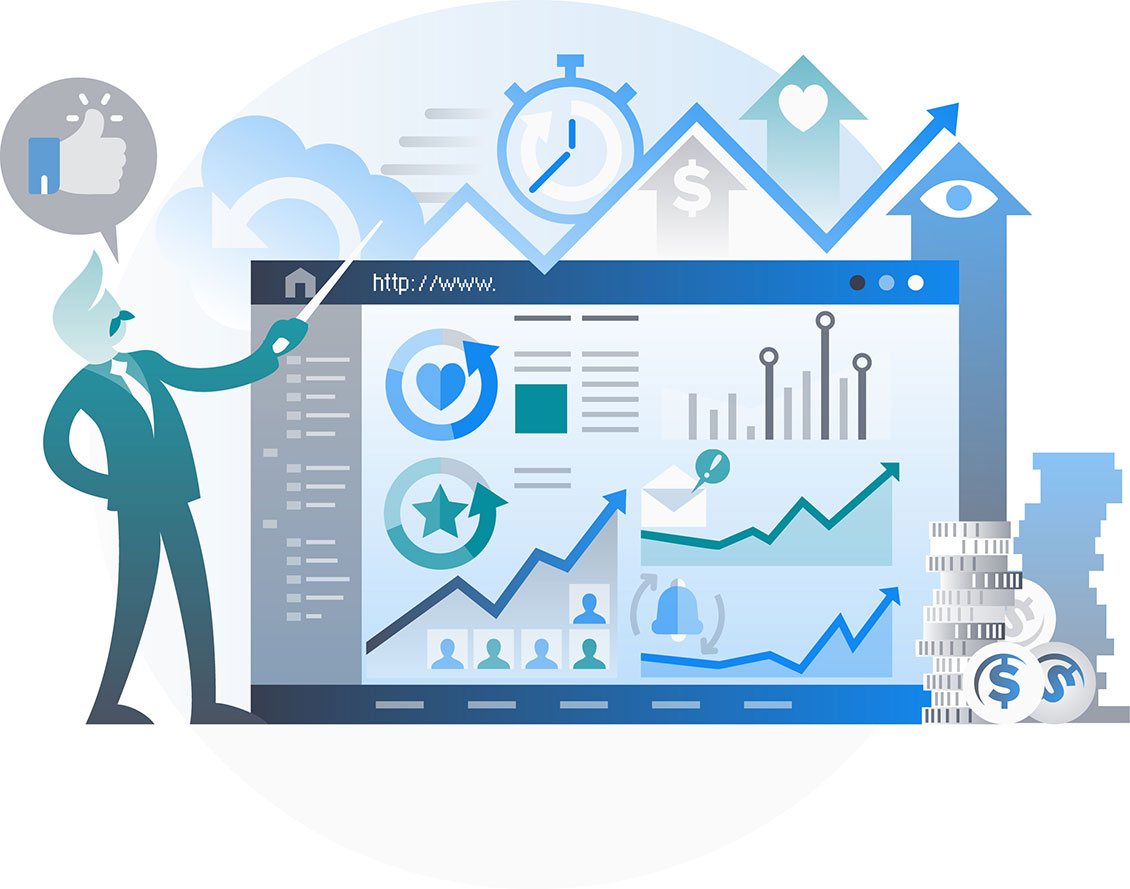 Traffic Drivers
Drive quality traffic to your website with content that captivates and resonates.
Epic blog posts

Social media

Infographics
Lead Magnets
Offer your prospects 'too-valuable-to-turn-down' content in exchange for their information.
Guide / report / eBook

Whitepaper / cheat sheet

Quiz / assessment
Closure & Retention
Reconnect with your audience, promote your brand and increase sales.
Email newsletters

Auto-responders

Sales funnels
Tell us about your new project.
We'd love to hear about your business and how we can help it grow.