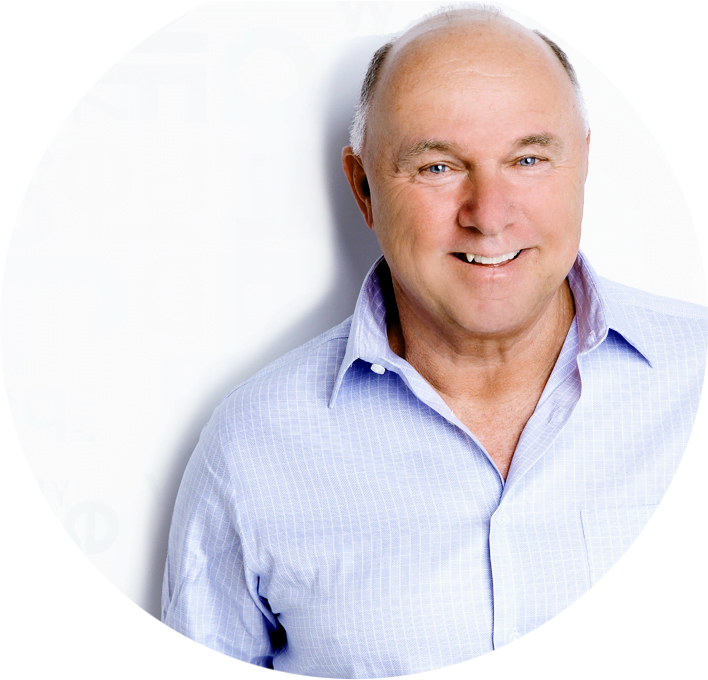 Direct Response Copy that converts prospects into paying customers.
The copy you use in your marketing materials should have one objective –
to compel your prospects to take the next step in your selling process.
Call now to speak with a Content Strategist!
Individual attention and business focus
The more you try to sell, the less you will sell. Tech-savvy, sales-pitch-immune consumers have infinite choices. They want valuable information. They want to know that you know what you're talking about.
Targeted to-the-point writing with quick turnaround
After we conduct a phone interview, we'll research your topic in-depth and design a custom questionnaire to help build your story, highlight your benefits and develop a clear, effective call-to-action.
Quality writing is a high-return investment
Engaging content boosts conversion rates and revenues. Not only do we deliver on time and on budget, but quality writing generates high returns on investment when all marketing elements are in place.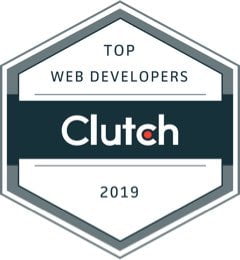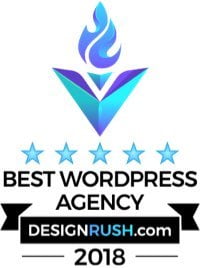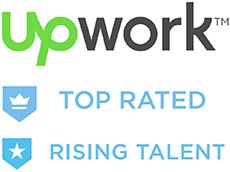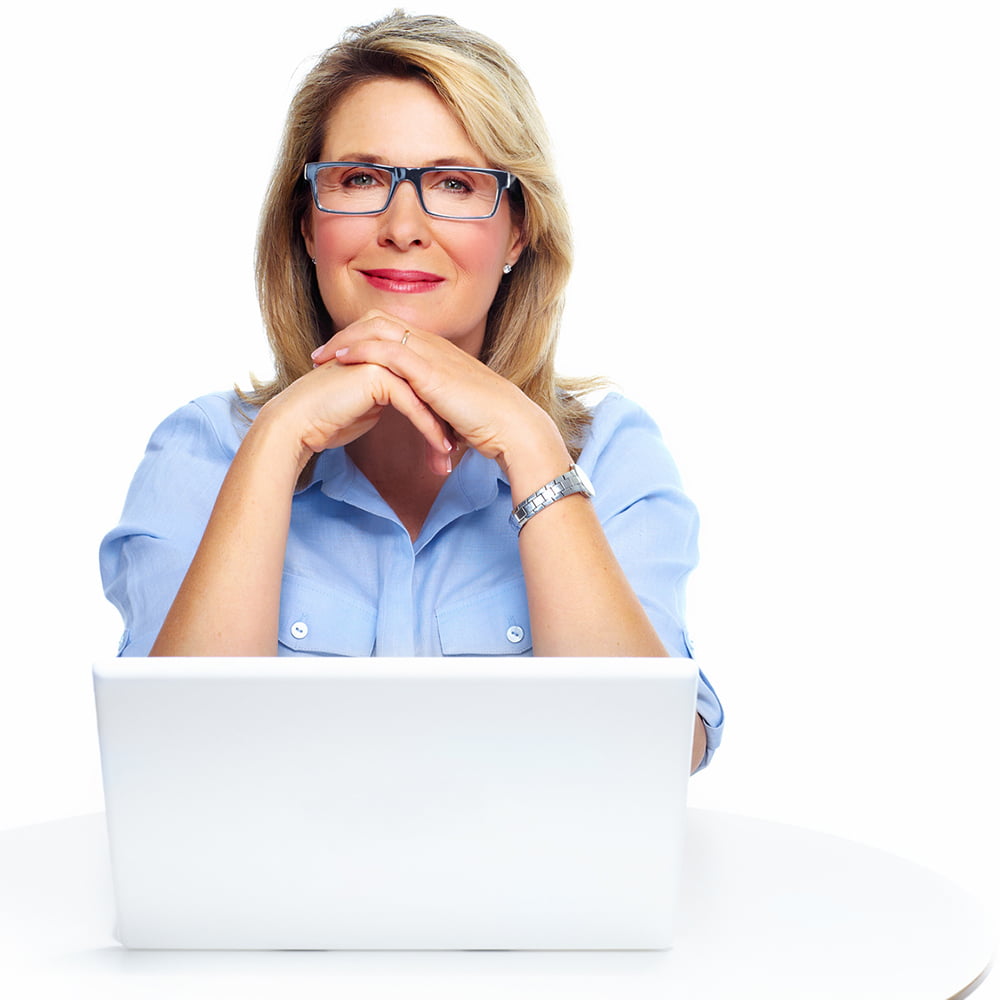 Use Emotion AND Logic in your copy - in that order
For that, your copy needs to include a combination of emotion "hooks" backed up by rational reasons your prospect should pick you – in that order
Too many marketers try to use logic to convince prospects to buy. Big Mistake. Prospects do not buy until they are EMOTIONALLY involved.
The first thing we do here at Itec – before we write a word – is make sure your marketing message and target market are crystal clear. Then, we make sure your copy answers the #1 question your prospects have when they arrive at your website:
Of all the options I have, including doing nothing, why should I pick you to help me solve my problem or fulfill my need?
Answer this question effectively and you win.
Our objective is to make that happen.
Great copy doesn't write itself!
Our copywriting services are for you if...
You already have marketing materials – a website, sales emails and sales letters- but you aren't happy with your ROI. They aren't generating sales leads and inquires you want and need to sustain a thriving business. You may have some good content on your site but you want to know what's missing so that you can improve it. Your marketing materials need to work hard and earn their keep in a crowded, noisy marketplace to allow you to attract a steady stream of qualified sales leads.
You are just starting up your business and aren't sure how to create content that converts prospects into paying customers. You'll need copy for your website and other marketing materials such as emails, brochures and sales letters. And you want to make sure you have sales copy that educates your prospects about the value you deliver so you can attract more clients and increase your income.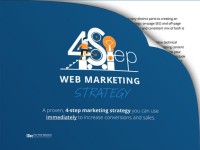 FREE REPORT: a proven, 4-step web marketing strategy you can use
immediately

to increase sales.