We develop SEO-ready blogging platforms for businesses
Creating extraordinary content for your website is the single best way to attract new visitors.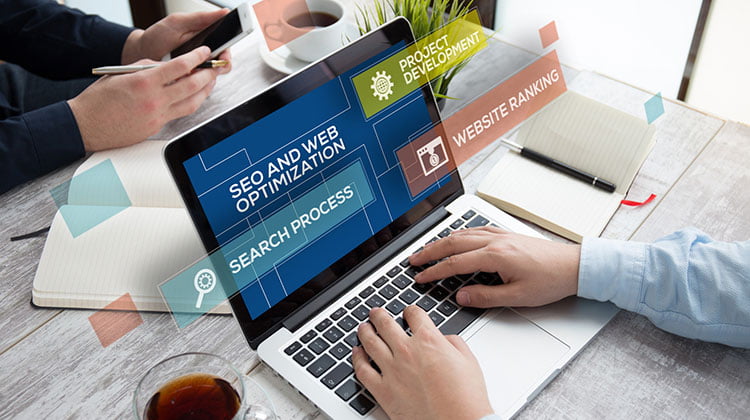 SEO Tools
Get the most marketing potential out of your blog posts with SEO tools built right in! Ensure each blog post is optimized for maximum search engine visibility and complies with best practices.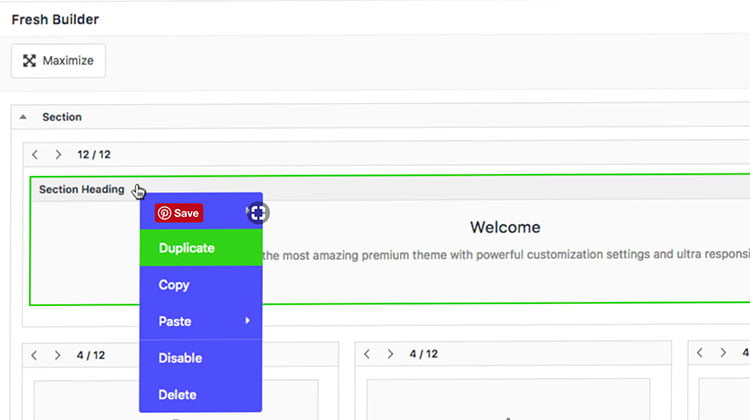 Easy to use
Focus on developing unique content for your business, no programming knowledge required. We will seamlessly integrate a blogging platform into your website that is powerful, yet user-friendly.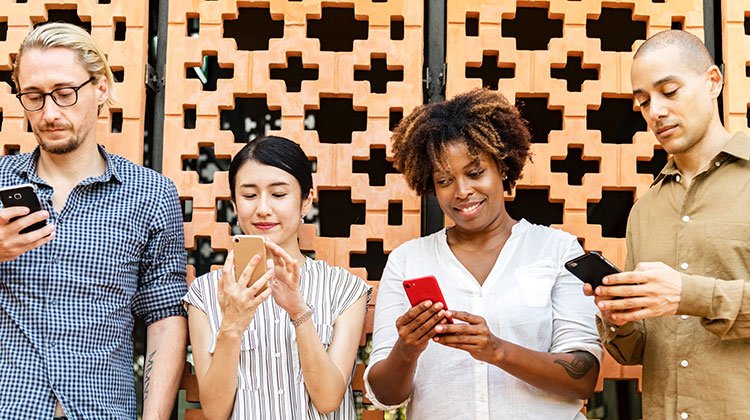 Social Media Integration
If your posts are interesting or valuable, people will want to spread the word! Allow visitors to share your content with ease across all major social media platforms. Let your audience be your marketers.
Blogging fuels traffic
A business that consistently creates and disseminates valuable, relevant information related to its industry is the business that establishes itself as the industry leader.
Inbound marketing starts and ends with quality content.
Smart marketers today understand that consumers no longer respond well to traditional marketing channels. Content marketing is the art of communicating with potential customers without directly trying to sell to them.
Why Blog?
Improve SEO and generate targeted traffic to your website

Help convert visitors into leads

Establish expertise, authority and credibility in your industry

Create a long term audience base

Facilitate sharing, referrals and repeat business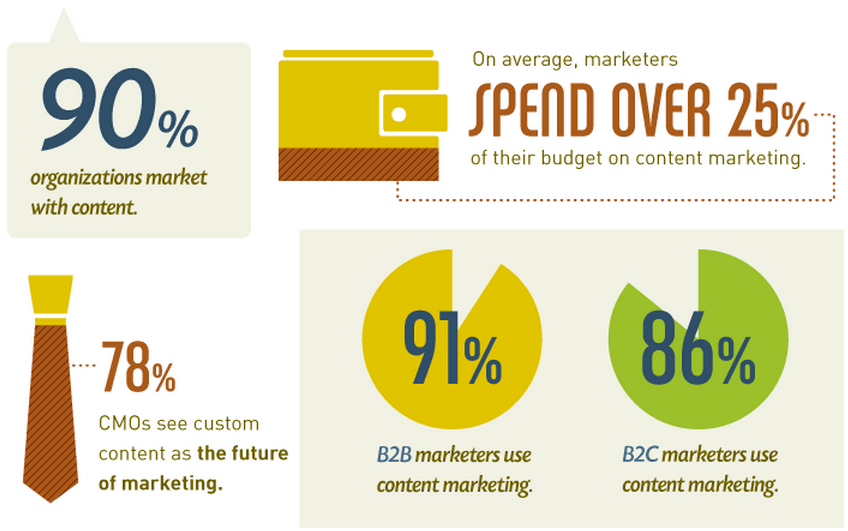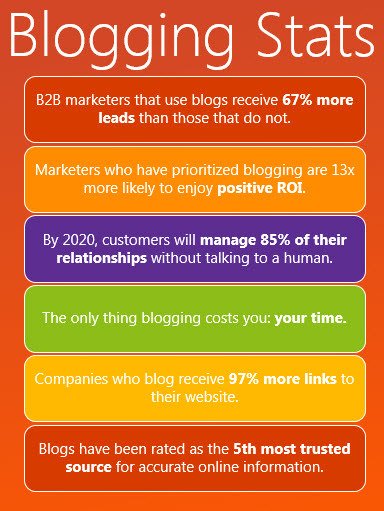 The best way to turn strangers into customers!
Consistently generating unique, quality content impacts traffic and SEO like no other method.
Blogging solves the problem of not having enough pages indexed for Google to crawl. Blogging ensures more queries can be used to find your business online. Blogging shows visitors that you are a dedicated, knowledgeable expert in your field.
A blog helps a smaller website grow bigger more cost effectively, which in turn, enhances search engine visibility. Furthermore, consistently updated content on website is a cue to search engines that your business is active and engaging with it's audience on a regular basis.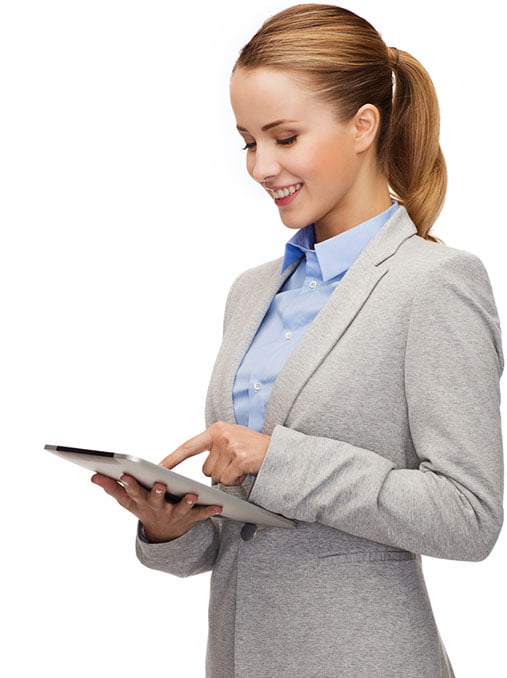 Praise from our clients
Ancestry Foundation
Perfect finished product!
...[Anna] explained each step of the process and guided us through the development of the new site. All costs were discussed up front, and she explained any additional costs thoroughly when presenting us with options for the site. Overall, a perfect finished product and excellent communication throughout the project.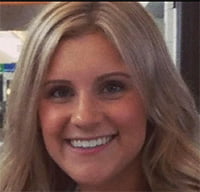 Alex Nelson
King Rose Construction
Very Detailed Oriented and Responsive!
Itec did a terrific job designing my firm's website. They were detailed oriented and responsive. Most importantly, our new website looks so good that one of our largest clients told us that it is one of the best they have seen!

Yoel Borgenicht
IFLYAJET Inc.
Great skill set!
Itec was great to work with! They did an amazing job with revamping our outdated website and bringing it new life. They were patient and very understanding when we needed extra time to provide content. They have a great skill set and couldn't be happier with the results!

Courtney Lee
Sodales Solutions
Honest Advice
...Not only did they build an innovative website for us but they also delivered "top gear value" in other aspects of our business such as upcoming trends for marketing and branding. I trust them because they gave me honest advice, cost effective options as well as leading edge solutions. They just know how to get things done "RIGHT" with a collaborative approach. Plus, they have an amazing "modern art" sense which differentiates them from other web designers out there.

Sana Salam
AST Jewellery
The Only Way To Go!
Great experience working with Anna at Itec. We brought Her our design, she delivered more than we expected and worked within our budget. I looked into other Web Designer in the Toronto Area, and in my opinion Itec is the only way to go!

Sevan Tosun
Mesh Networks
Very Professional and Quick!
Itec was professional and quickly understood what I wanted my website to look like. The whole process was easy and fast. In no time I had my new website up and my customers were commenting on how good it looked. I also say my rankings in Google rise very quickly once the new website was up. I have already recommended them to my customers and will continue to do so. Regards,

Robert Miranda
Junk Truck
Extremely Happy!
I had the pleasure of working with Itec to design and build my website, and I am extremely happy with the work they have done. They are very knowledgeable and excellent at what they do. Frequent updates were very helpful and they kept me very well informed throughout the entire process. Their design work is top notch , I am ecstatic about how well the site came out in the end...

John-Paul Darby
Junk Stars
An amazing job!
Itec did an amazing job. They were great throughout the entire process, always available to answer any question. My requests were updated right away. They were always happy to help...

Jason Kurz